A stylish afternoon of shopping at their flagship store, while you sip on cocktails and be treated to complimentary makeovers and manicures. And i DID Enjoy myself as much as i can imagine!
With the Huge Selection of clothes and GREAT discount from 30% storewide and jeans at 50% off… it is an Excellent Shopping Spree for me!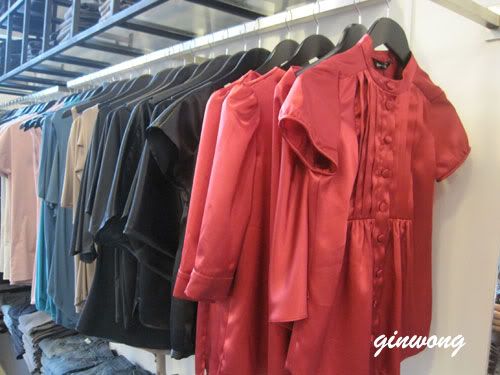 My outfit of the day… something chiffon and relax for a Sunday…
Nice Jeans to look out for…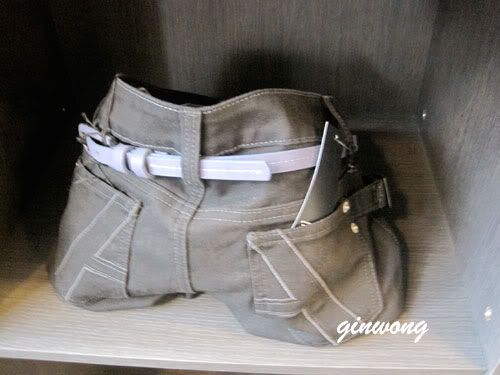 Nice brilliant heels
And pls stop buying black heels if u havent look into having colors… it is spring! it is the color of the seasons!
Some shirts to look out for… And for more information and check out their clothes at Triple One Somerset #02-09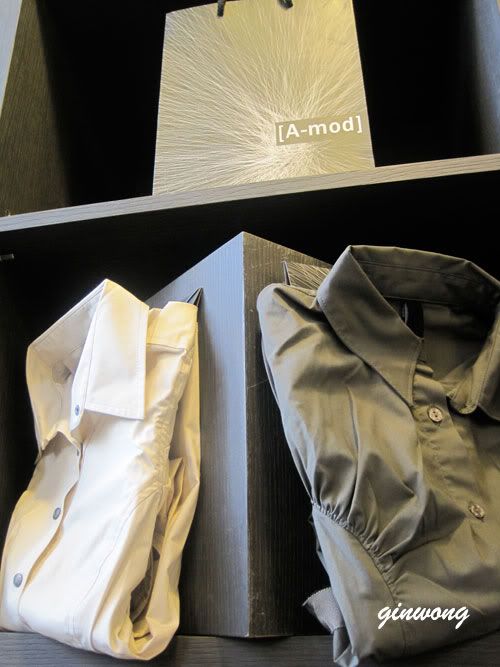 And there is makeup and hairdo that day to be done. And then we have my favourite manicure session :
It is done by Gwynne but she said people call her Gin too. haaa then same -same
In the process of… coloring… shocking pink… but it's gonna be trendy and sweet and candy nails
Alrighty, finally done! My Pink Lovely Nails :
Do you like my nails ? Hmm… now thinking what colors should i be doing? any advise pls learn your suggested colors as comments.
Stay Tuned, Next up on a Beauty Tips on Taking care of your skin.